Jun
26
Sun
2022
OLYMPUS ALL STAR CHEER OPEN 2022
Olympus All Star Cheer Open is the largest open competition in Greece that takes place every year. It attracts a significant number of teams and doubles that participate in the ECL competition. This year in particular, will be held one week prior to the Europeans 2022, which is a wonderful opportunity for teams around Europe to participate in ECL , as well as in a fun and lively high-level competition.
Link to invitation: OLYMPUS International Open 
ON LINE REGISTRATION PLATFOR WILL OPEN 1/3/2022
Jul
1
Fri
2022
ICU European Cheerleading Championships

@ "Nikos Galis" Olympic Indoor Hall
Oct
22
Sat
2022
OPEN GARDALAND 2022

@ CITY SPORT HALL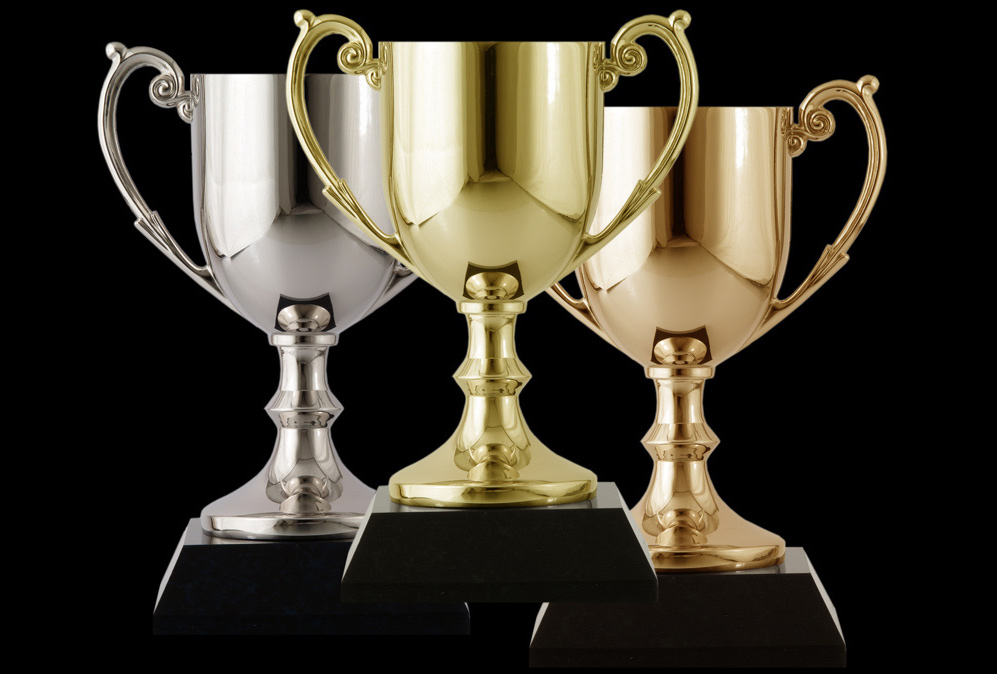 ITALY is waiting for you. Combining an ECL race with Gardaland amusement park during the Hallowen period is a unique experience. Cheerleading and Performance Cheer are the sports we love, an extraordinary opportunity to emphasize, National and International partnerships. It has always been so: a message of fraternity, belonging, competitiveness, hard work, universality. We want to represent the Italy of CheerSport but, together with the athletes from all over the World.
Link to Championship Rules 2021/2022: 2021.2022_Ficec_RULEBOOK-Regolamento-Gare_ENG
Invitation: http://www.ficec.it/
Registration form: https://s-sport.it/s-registration/
Facebook: https://www.facebook.com/FICEC